You Know You Need an LMS — Now What?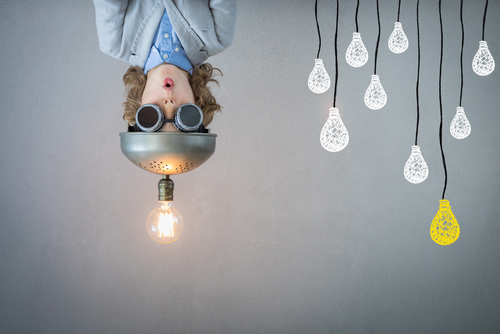 As a recent study by Gartner puts it, HR leaders need to create a "consumer-centric" human resource function that is enabled frequently, if not always, by technology. In other words, a learning management system (LMS). And when it comes to creating an effortless learning experience within an LMS, employees value three things over the rest: how training will benefit their career ambitions, how easily accessible the training is and how easily the training can be consumed.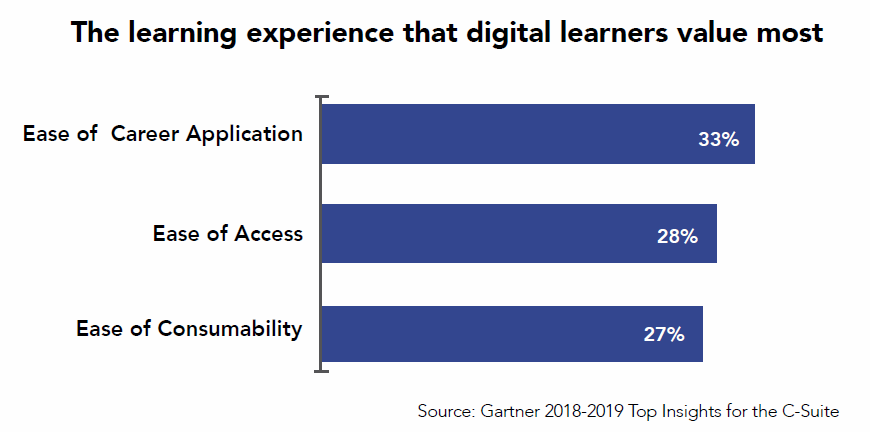 Benefits of adopting an LMS
Learning management systems are an effective method for organizations to deliver eLearning to their employees in a consistent, organized and measured format. Since an LMS is considered by some to be a more "advanced" method of eLearning, some organizations believe that it's not entirely necessary for their purposes, but this is often a misconception. An LMS can be a cost-effective training delivery method that fills in skill gaps, improves strategic development and even integrates into performance management systems for goal-tracking and analysis.
Benefits of an LMS for your credit union:
Reduces time and costs for learning and development

One of the primary benefits of eLearning software is its affordability and direct, self-service nature.

Easy to distribute to users

Having learning materials in a digital format means saving on ink and paper, as well as saving time that would otherwise be spent on printing, organizing and distributing material. Employees are able to use an LMS at their desktop or on mobile, whether in the office, at home or on the go.

Consistent, organized learning content in one location

No need to keep track of documents in several different locations and formats—learning management systems keep all your content and data in one centralized hub.

Customization and control over content

Tailor content to the employee depending on their position and specific needs.

Progress reports, data and analytics

Automatically gather data, develop insights and track employee performance.

Increase employee engagement and retention

Employees generally appreciate learning opportunities. The challenge is to present options that are less drudgery and more in line with their career aspirations.
Learning management systems can have many other uses than just simple training, including onboard, communicating culture and even rewarding progress.

Assess what is needed
One of the first steps you should take when approaching a new LMS is a needs assessment. Your HR team may have already determined they're interested in upgrading their L&D resources, but what are they looking for in an LMS? Organizations with robust data-gathering processes may already have a long grocery list of needs, especially when it comes to shoring up skill gaps, while other businesses may want to run a round of questionnaires or even one-on-one interviews with employees to see what is needed.
Gain buy-in from decision makers
Now that you have identified needs and objectives, the plan should be presented to decision-makers. It would be a mistake, however, to believe that buy-in is only needed from the executive team. Adopting a new LMS will also greatly affect managers as well, and they will be handling much of the day-to-day interaction with their team and how they interact with the LMS, so gaining support from them is essential.
Roles and accountability
Organizational change has a high risk of falling apart without the proper structure in place. Something as large as implementing a new LMS will likely impact more than just the HR team, and these roles and responsibilities should be identified before the switchover. Larger organizations are more likely to expand their team, perhaps even open new roles for eLearning specialists and project managers, while smaller organizations will be looking at existing talent and leaders to guide LMS implementation. How easy or difficult this becomes will depend a lot on the LMS the organization chooses. LMS software that leans more towards self-service will have more automation and ease-of-access features, making it easier and more time efficient to use.
Timeline
How many users will you onboard? What kind of content and features are needed for these users? What additional software is needed to complement the LMS? When will implementation begin and when will it finish? What resources does IT need to facilitate the change smoothly?
These questions and more will have to be answered in a timeline for LMS implementation.
Trial run
There is no need to jump in head-first. Many organizations opt to test the new system (or certain parts of an LMS) with a select trial group before opening it up to the entire workforce. With this small test group, organizations can see whether the LMS meets their expectations in a controlled setting, as well as identify possible issues ahead of the full rollout.
Switching over
Finally, planners need to give some thought to how the actual switchover will work. While an instantaneous change might be appealing, it is not always the best method, and in the case of some organizations with existing learning management systems, it may not be possible. Many businesses opt to slowly phase in the new system or even run both the new and old systems concurrently for a brief time.
Choosing the right LMS
Choosing the right LMS will depend on several factors, including the skill and size of your L&D team, the objectives defined in planning, the available budget, features desired and technical considerations. Credit unions with dedicated training and development resources, perhaps an L&D specialist or even a full team, may be able to adopt more advanced systems and move some of the content and tracking work in-house. Organizations without these resources will be looking for a more generalized, easier-to-use system that handles much of the tracking and reporting automatically.
When choosing the right LMS, it's important to know what features are most important to the organizational goals laid out in the planning process.
Common and popular features to look for:

Centralized tracking to monitor, measure and report
Integration with performance management
Training plans to develop current and desired position competencies
Customizable learning paths
On-demand content
Some degree of automation (role-based training tracks, notifications of due dates, etc.)
Assessment and testing
Accessible on mobile devices
Assists onboarding
Branding
Integration with existing software, such as performance management systems
Compare vendors
Once you have a desired list of features and tools, you're ready to drum up a list of vendors ⁠— perhaps scroll through a few websites and look through testimonials, features lists, videos and course listings.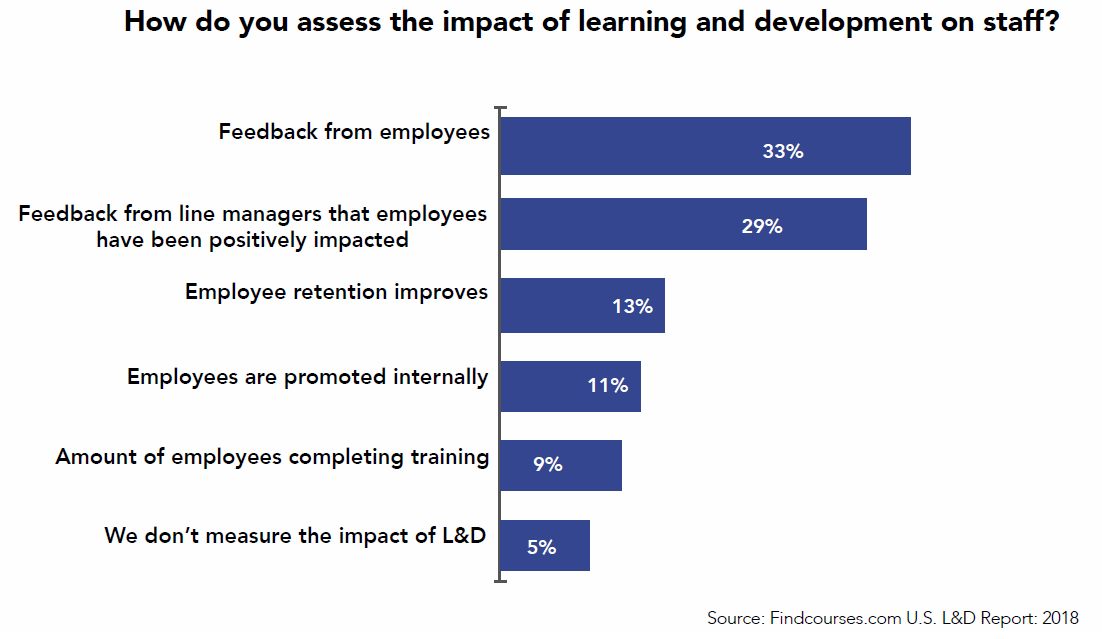 Below are some questions to consider while browsing:
Does the vendor have all the features needed?

It's a non-starter if the LMS lacks needed features.

Is the vendor credible?

Does the LMS have good reviews and a respectable reputation among those who use it? What do online reviews say?

How relevant is the LMS to credit unions?

Some vendors solely serve credit unions, while others serve multiple different industries, making it unlikely they have both the content and customer support expertise in regards to credit union needs.

How reliable are the customer support options?

24/7 support is always a bonus, but at the very least, a vendor should have a knowledgeable and effective customer support function.

Demos or trials

Are demonstrations or trials available? These will give you a better sense of how the system works before purchasing.
« Return to "CUSG Blog Corner"