The Dream Team for Successful Online Customer Interactions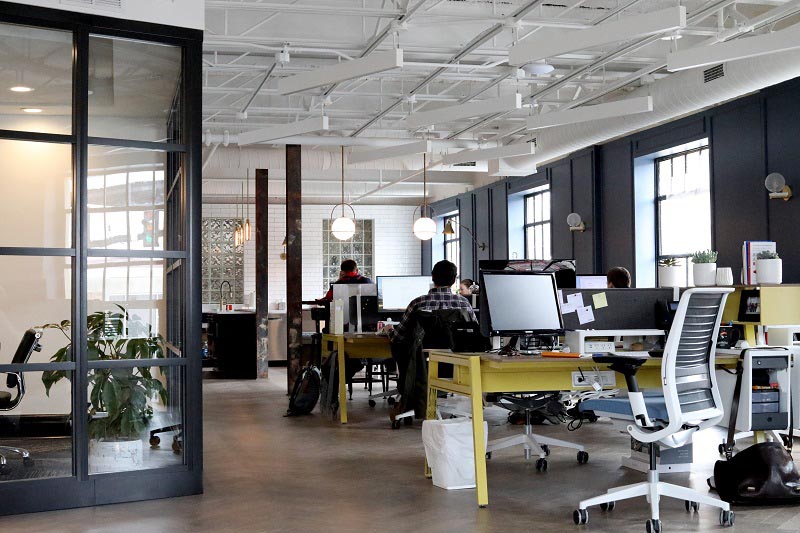 In the current marketing environment, customer interactions with brands and businesses are increasing on social platforms and instant messenger apps, blurring the boundaries of customer service and marketing. Customer support teams are now working hand in hand with marketing departments, especially when it comes to customer persona development, messaging, social media management and storytelling.
Customer satisfaction has a tremendous impact on how well a brand is received, and marketing should not be working alone, especially when poor responsiveness to online customer reviews and interactions could negatively impact a brand's reputation.
Collaboration is key
While customer service representatives are still handling the bulk of customer requests via phone, email and in person, marketing teams have also been thrust into this field thanks to customer interactions with businesses on social media. Without a concrete process for collaboration between marketing and customer service, priority items could get lost.
Employees on both teams could become frustrated without a clear division of duties, and requests can be lost or forgotten about. At the end of it all, the customer could leave disgruntled, and the company brand is damaged.
As social media and messenger apps become ever more important in the dialogue between the consumer and the brand, credit unions should ensure there is a clearcut process for interaction with members and between the two teams, as well as a clear understanding about who handles each type of customer request or interaction.
Many organizations are now relying on technology to make sense of the jumble, and software such as Hootsuite or HubSpot may provide a big leg up in organizing collaboration, even if it's as simple as who replies to what.

Areas to shore up
Response time – Keeping customers waiting hurts businesses. The timeliness of the first response can be critical to customer satisfaction. In a culture of immediate gratification, people don't like to wait. According to a study by Zendesk, a customer service software company, the time it takes for a business to make a first reply is directly connected to customer satisfaction. Channel also affects expectations. For email requests, consumers are content to wait about 12 hours for a response, while this time is reduced to two hours for social media and mere seconds for chat apps.
Automated request received notification – Too many companies neglect to send an automated message to the customer informing them their request has been received. This is also a fitting occasion to guide them to some common FAQs or information online.
Follow-ups on requests – Follow up with a consumer to see if they need any additional help after a request has been resolved. This is also a good time to see if they may benefit from any other products or services.
What to ask from your customer support team
Customer persona building – A credit union's customer support team has the most contact with members and is well educated on what members want or are frustrated by. Help from this department could be invaluable when it comes to creating and reviewing customer personas.
Content ideas – The same principle applies here: customer support would know what interests members the most.
Expectation setting – Marketing can sometimes promise too much and leave customer support in the lurch. Good communication prevents this from happening.
« Return to "CUSG Blog Corner"