Remaining a Player in the New Home-Buying Experience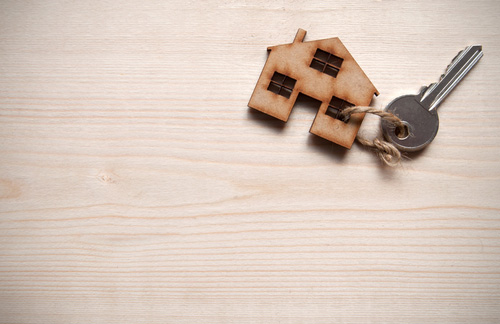 The recent downward slide in mortgage rates could mean more home buyers hunting in earnest, and tech-savvy consumers, especially millennials looking for their first home, are accustomed to the accessible, end-to-end digital experiences they get when purchasing other items online. Simply hosting a mortgage loan application on a website is no longer enough to stay competitive in the lending market. For credit unions, this means upgrading their digital experience to compete with big banks, fintech-powered community banks, wholesalers, technology giants, etc.
Credit unions need to review at which points they interact the most with consumers over the course of the home-buying journey, and whether they could benefit from not only offering a more convenient experience, but also one that supports and engages the member throughout the entire process. Millennials are used to being able to compare options at a minute's notice. Those looking for a new home will be sure to compare lenders based on not only their rates, but also on the convenience and flexibility of their services.
Bridging the gap between home discovery and financing
The home-buying process has changed, like everything else touched by the digital transformation that has disrupted industries and introduced new competitors. Home buyers no longer come into credit union branches at the tail end of a house hunt (if they come into a branch at all). The home-discovery-to-loan-application process for most, and especially millennials (the largest borrower cohort today), is entirely online. The challenge, therefore, for credit unions is twofold: to gain first contact and to own the center of the customer journey, from research to finding an agent, to falling in love with a house and finally pulling the trigger on a purchase. By bridging the gap between home discovery and financing, credit unions can build deeper relationships with their members as well as guide them through what can be a difficult home-buying process.
Credit unions need to ensure they have the technology and ease-of-use necessary to facilitate this all-online search millennials demand, adding the value of introductions to real estate professionals, personalized support and guidance in finding an affordable home to their mortgage loan process.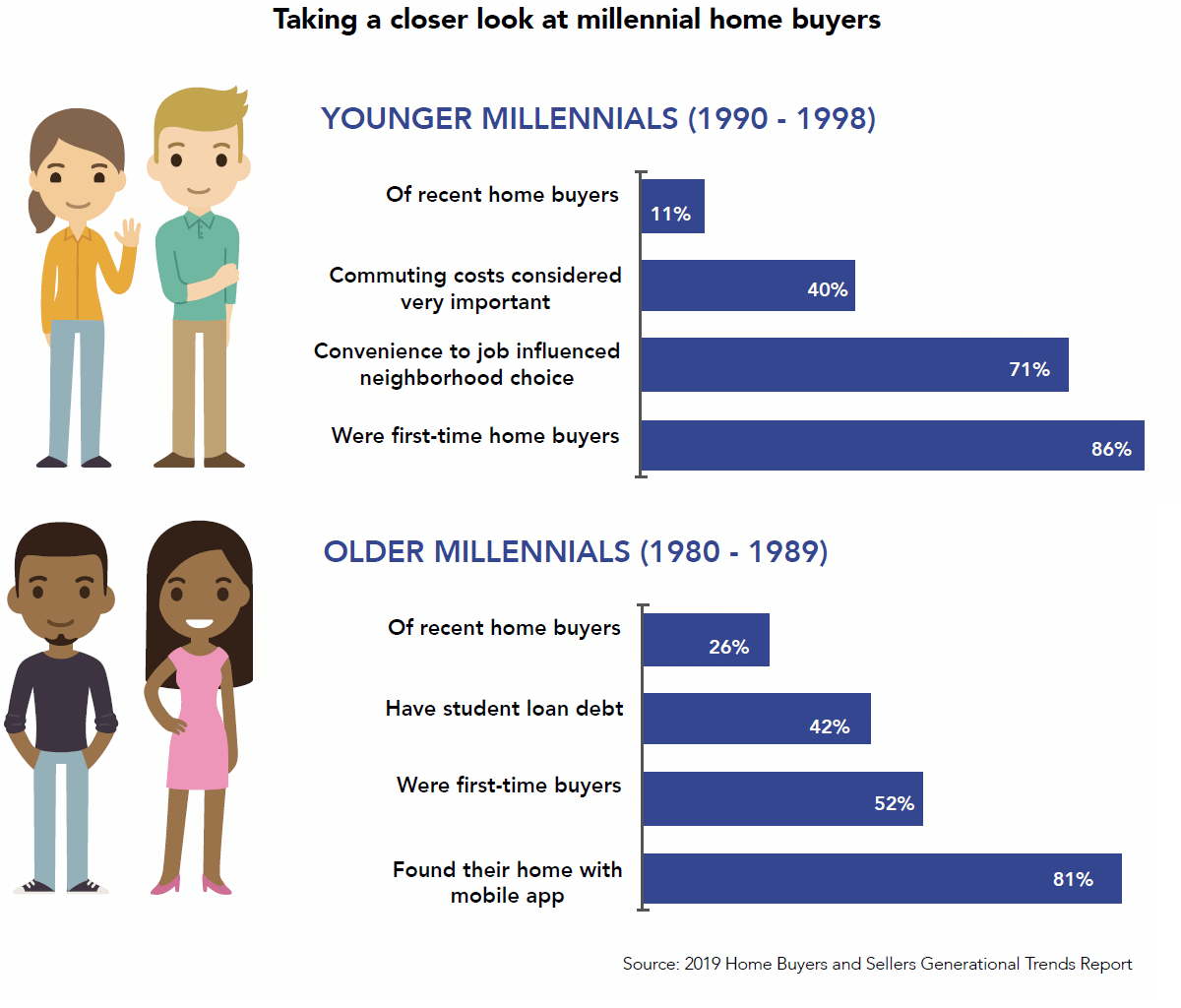 Getting homebuyers to the website
Financial institutions have trouble drawing house hunters to their websites early on in the home discovery process. According to a study from SimiliarWeb, this is especially true when mortgage rates are relatively low, so credit unions have to work harder if they want to get more eyes on their mortgage pages. A credit union's website is often the first thing that prospective mortgage shoppers will look at when comparing their financial institutions for rates.
Is the navigation to the home-lending page clear and easily accessible? Don't make home buyers hunt down the mortgage page, or deal with obstacles in the way.
What features make your website stand out compared to competitors?
Credit unions have a chance here to personalize a member's digital house-hunting experience. Instead of leading upfront with the contact info of loan officers, chat bot pop-ups or mortgage applications, credit unions should think outside of the box to what a home buyer would appreciate.
House hunters want to look at houses. Rather than a flat webpage with static information, credit unions should instead consider a multi-channel approach that includes the entire home-buying process, from pre-approval to finding a home, an agent and closing. In particular, lenders are focusing on mobile-first approaches due to the growing number of house hunters beginning and continuing their search on mobile devices.
There is a vast difference between a flat webpage and a white-label platform that provides end-to-end engagement, especially if that platform comes with high domain authority and can be rapidly indexed by search engines.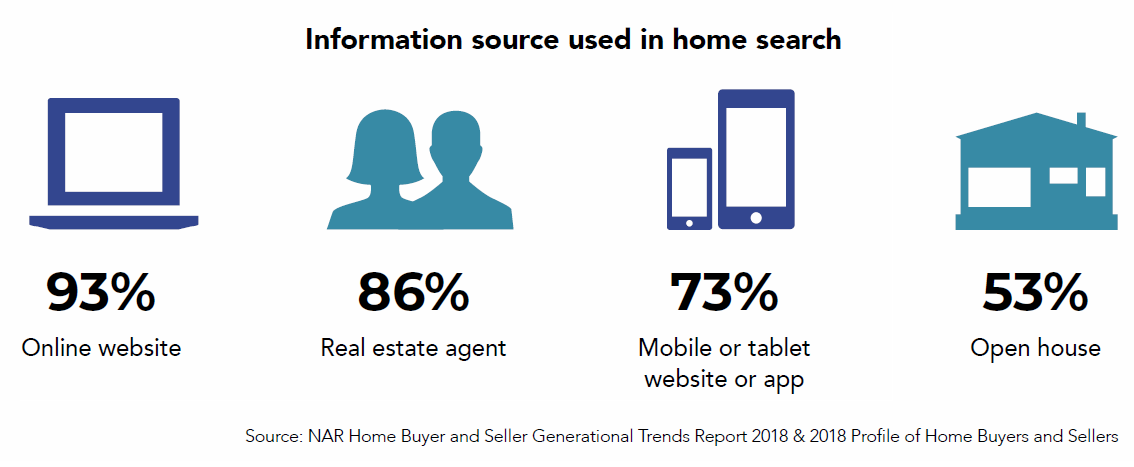 The best home-buying experience available, right at your local credit union
Credit unions are competing with companies that place a priority on how quickly and easily users can refinance a home or buy a house. Consumers believe that purchasing a home should not be a difficult process, and end-to-end personalized, self-service platforms are making it easier than ever for consumers to research homes, find agents, get alerted to new listings and finalize paperwork. The benefit of this aggregation is that lenders can keep home buyers on one platform, address pain points easily and provide mortgage and real estate support throughout the home-buying journey.
So what makes for a better experience? Well, next to rates, fees and turnaround, home buyers are most interested in how lenders communicate, what technology they use and what kind of support they can expect.
Communication
Communication can make or break relationships with members. Home buyers are interested in how a lender communicates, how responsive they are and the quality of that communication. Consumers want lenders to be able to use all the usual communication channels — phone, text, email, etc. — and take their personal preferences into account. Is the lender staying in touch and responding to messages promptly? Is the lender working with a first-time home buyer, clarifying details and using easier-to-understand language? Home buyers don't want to work with lenders who obfuscate the process with technical-sounding jargon or who aren't quick to reply to questions.
Technology
Having an online application process or borrower portal could swing home buyers. According to the 2019 Borrower Insights Survey from Ellie Mae, 50% of borrowers said they chose their lender based on the existence of an online application or portal. With many millennials starting and completing their home search on a mobile device, it's little surprise that they also expect the same from their home loan process. An application or portal that can be accessed on mobile is also a solid method of maintaining a presence with consumers throughout their home-buying journey.
Support
Buying a house can be a daunting experience, and many millennials looking for their first home receive little to no guidance throughout the process. Where do they start? How do they find the best mortgage rates, agents and listings? Consumers are savvy enough to do research, but they also want an advisor on their side, and for many members, they naturally turn to their credit unions, not just for better rates, but also for advice. According to a recent survey from Raddon, Americans consider their primary financial institutions their most important financial literacy resource, over online sources or family and friends.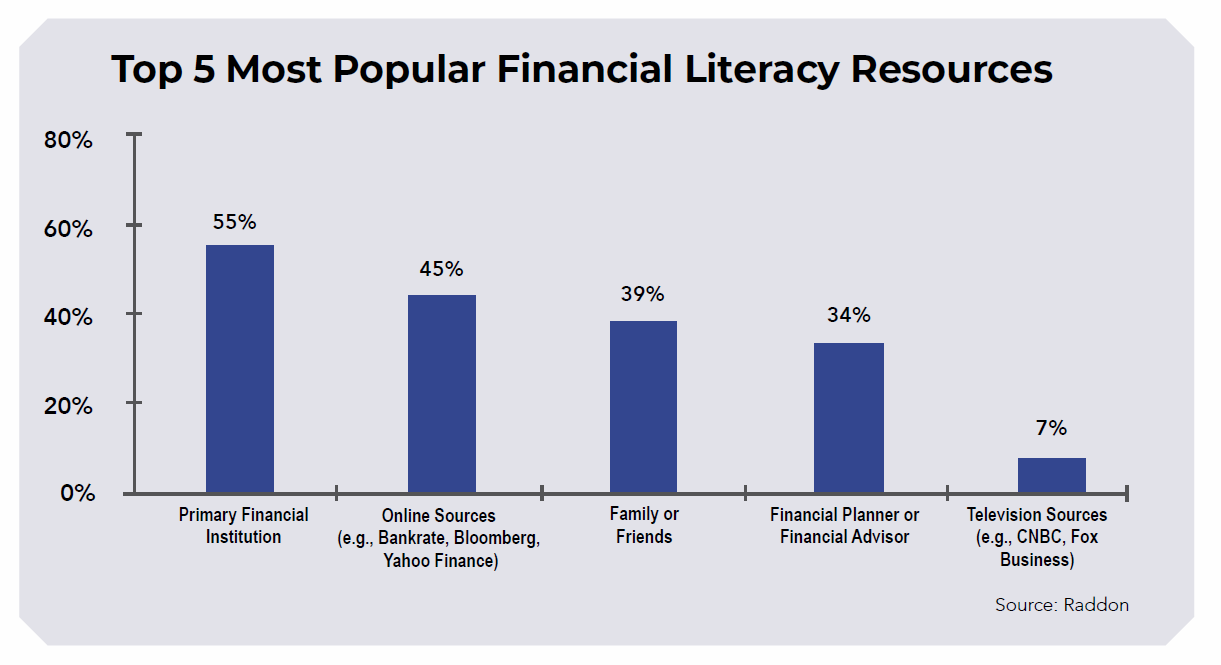 A credit union that provides ongoing support for not just pre-approval, but the whole home-buying process will build greater loyalty and engagement with members for every home purchase.
« Return to "CUSG Blog Corner"