Protect Your Credit Union with a Website Accessibility Response Plan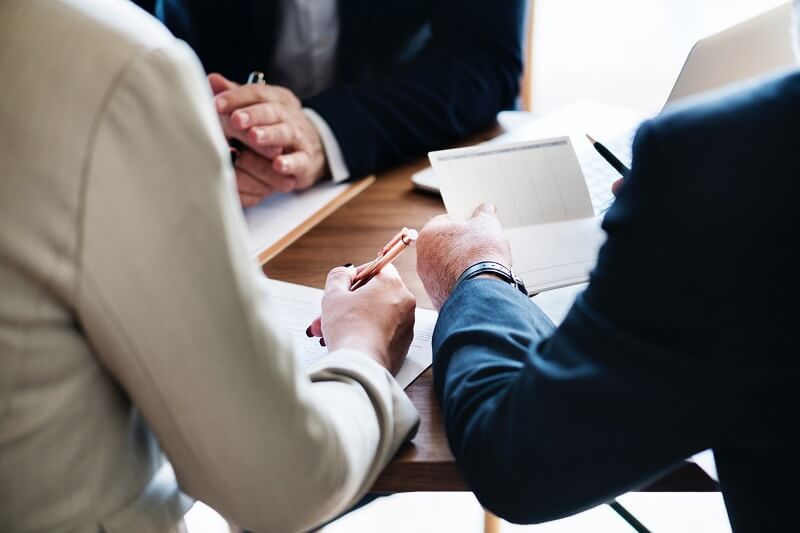 Even when a credit union is in the middle of conducting a website audit to meet ADA accessibility requirements, there is still the chance a demand letter could be sent by an unhappy member or website user. Credit unions should have a plan in place to make the response and redress process as smooth as possible and to mitigate any damage to the credit union's image.
"To exacerbate the problem, when these legal demands hit, it turns out that they are, in many ways and instances, backed by legal precedent," explains Sean Bradley, president and chief technology officer at AudioEye, a technology firm that specializes in online accessibility.
"These complaints are founded on the idea that the business or organization has neglected to accommodate individuals with disabilities, a sizable and ever-growing market that exceeds 1 billion individuals, worldwide. Obviously, these scenarios present a high-risk and immediate challenge that tends to trigger chaos within the organization scrambling to retroactively 'comply' as they seek to avoid the potential negative publicity that may come from any perception that they failed to address such a large and often marginalized constituency."
While it would be best to meet ADA accessibility requirements from the moment a website launches, a response plan can save credit unions who might have overlooked this step much of the hassle Bradley mentions above.
Key steps in a successful response plan
Consult an attorney

Once a credit union receives a legal demand letter or a notification they are being sued, the situation becomes a legal matter. The first and best step in this process is to consult legal counsel, who can then best guide you through the process of responding.

Mitigate your exposure

Now that a demand letter has been received, a credit union must prioritize addressing the issue and mitigating negative exposure. Organizations can do this by conducting an independent audit of accessibility issues, releasing a statement on their website and providing a forum for members to share their issues with the current website. A certain level of transparency can be very helpful, but make sure the process is scrutinized by legal representation.

Respond to the demand letter

Finally, continue working with an attorney to craft a response to the demand letter. Credit unions should enter this phase carefully. Addressing the points made in the demand letter or lawsuit take priority, but ideally the organization should take steps to make long-term changes that will benefit its membership.
With a response plan in place while ADA website accessibility requirement updates or changes are being made, credit union leaders can feel more confident they are doing all they can to meet the diverse needs of their membership.
« Return to "CUSG Blog Corner"