Optimizing Websites for Voice: What You Need to Know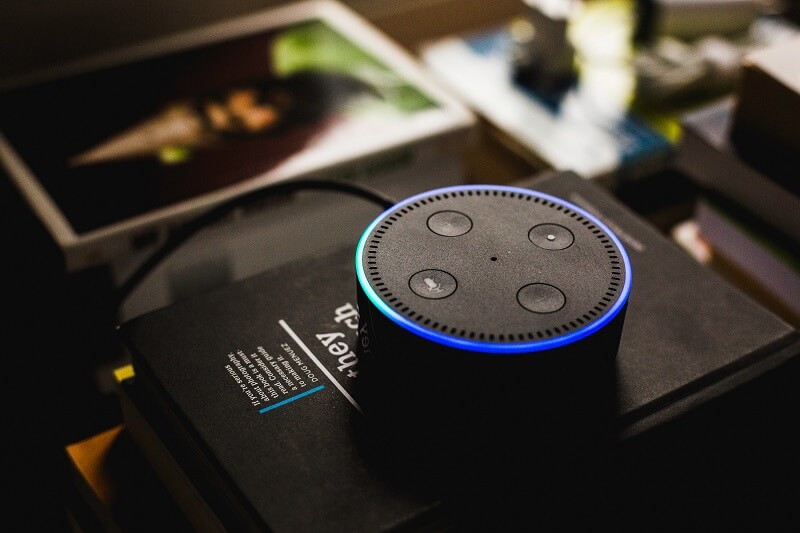 Digital assistants like Siri, Alexa, Google Assistant and Cortana are now a big part of how consumers search for and retrieve information. Given the option, many consumers would rather ask their devices to search for them rather than pulling up the keyboard on their smartphone.
Luckily, credit unions can optimize their websites for voice search with some basic changes.
First steps
Even something as simple as adding a "frequently asked questions/FAQ" page to the content of a website can make a difference. Other good practices include claiming the Google business listing and making sure it's continually updated and that comments or reviews are responded to.
Conversational keywords
The way organizations approach keywords will also change, as companies begin to focus more on "conversational" keywords. Consumers talk and write in different ways, so where a member may ask something like, "What credit unions are open now in my city?" when confronted with an onscreen keyboard, they may type simple keywords like "credit unions" and hope their search engine will recognize their location. Voice search is more conversational than text, and marketers should know the difference between the two.

Know where searches happen
Beyond optimizing for search, credit unions need to understand how consumers search for different products and services online, and how that is impacted by different search engines. For example, YouTube is currently the number two search engine after Google. For years YouTube has dominated the "how-to" educational video niche. This could be a good channel to integrate financial education videos, like how to balance a budget. Content needs to be created and optimized specifically for YouTube.
Search context is king
Content also needs to be changed due to how the search engines present items in a search query. RankBrain is Google's machine learning artificial intelligence system. RankBrain measures how users interact with search results and then ranks the results based on those interactions: when someone clicks on a page, how long they stay there and when they leave the page.
These interactions have a direct impact on website content. The longer a person spends on a page the greater the likelihood they like the content on that page. Credit unions need to understand the context of a searcher's intent and provide them with pages that relate to their searches to help ensure they engage more with the website and to increase conversions.
The next year will bring more fine-tuned insights on how best to design and optimize websites for voice. Credit unions can appear on the first page of searches by investing early in this new wave of optimization.
« Return to "CUSG Blog Corner"