Leverage the Resources of Trusted Experts for Tax Season 2019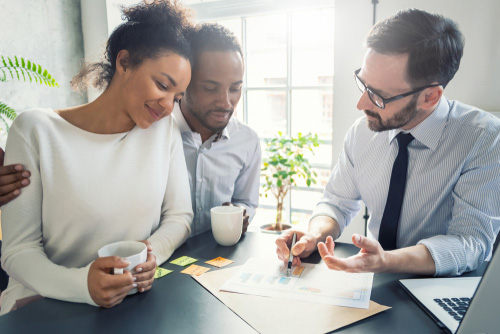 When it comes to offering members tax resources, credit unions do not have to go it alone. Consider leveraging a connection with trusted tax preparation brands such as TurboTax. Partnerships with existing brands can give credit unions a powerful leg up when it comes to brand recognition. Consumers already trust and depend on these brands, so a partnership serves to help both parties. According to a survey from Adweek, 76 percent of respondents from "challenger" companies say that one of the advantages they lack is partnerships with established brands, which ties into the number one priority of all brands: building consumer awareness.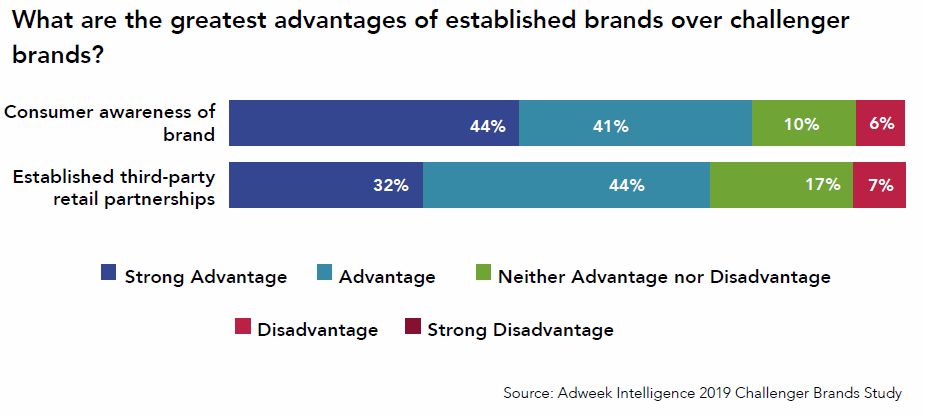 Credit unions are seen as an authority on financial education, and as the Raddon survey found, consumers are receptive to this kind of advice from their financial institutions, especially when they are considering a new account, loan or other financial product. Not only can credit unions provide a guiding hand for tax filing and personal finance matters, but they can also steer their members away from financial pitfalls and predatory lending.
The help is there, no matter the size
Fortunately, providing members with access to resources is not a service limited to larger institutions. Credit unions can find resources for their members from the National Credit Union Association and other organizations. Specifically, regarding tax reform, credit unions may consider building custom content reminding their members of the new changes, which would be perfect for a blog post, social sharing or even displaying in a branch.
« Return to "CUSG Blog Corner"