Learning Management Systems: What Credit Unions Should Consider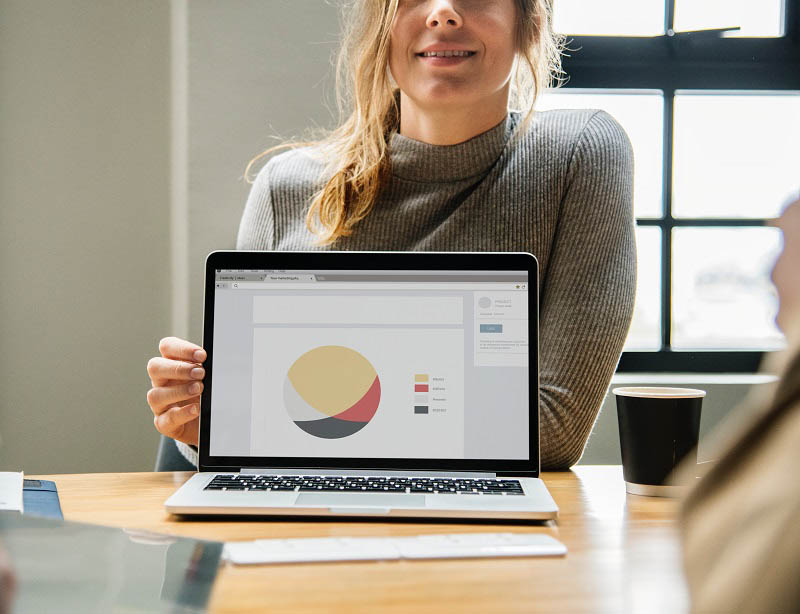 For organizations looking to adopt a new Learning Management System (LMS) or simply revise existing training procedures, the first step is to conduct an internal needs assessment and then define objectives moving forward. After gathering input from your workforce during from the needs assessment, you'll have to decide on a delivery method and the LMS you'll be using.
Review what features and support services the LMS vendor offers:
Is the LMS user friendly and easy to learn?
What kind of data-tracking capabilities are offered?
Are there technical limitations?
Ask for a demonstration or a trial
Consider the technical proficiency of your employees
Make sure it fits your budget
Design and implement
An LMS is extremely helpful for successful employee development, but ultimately the curation (and perhaps creation) of training content is up to you. Obviously, creating your own training materials is very time consuming, so see how your LMS can help you. Many systems come preloaded with training materials, ready to use wholesale or be integrated into your own libraries.
Automate training as much as possible. Many systems, such as Grovo, have helpful built-in automation features that let the system assign training to those who need it, suggest content or send reminders automatically. Can your employees access training or resources on the fly, across multiple devices? Having ease of access, such as single sign-on credentials, can greatly reduce any barriers between training and your employees.
Finally, track what works. Plug in data from your training results directly into your HR software.
Systems to consider
Training is as essential to smaller credit unions as it is to larger ones. In May 2017, NCUA launched a different kind of LMS, the Learning Management Service, as a resource for small credit unions. This new program was designed to provide basic training courses to credit unions, including a brief overview on credit union operations, products and services, as well as building community partnerships.
Taking advantage of these kinds of services allow smaller credit unions to provide an elementary level of training at no cost. However, in many cases a more complex, dedicated platform is required.
Conducting a needs assessment is a lot easier and effective if you have the right data at your fingertips. Industry-leading performance management software like CUSG's Performance Pro can help with that. Performance Pro comes pre-configured with a vast library of position and performance definition content that you can use as is, or make your own by customizing to your specific culture, terminology and organizational requirements. Users can create customized goal libraries unique to their employees' personal development plans, as well as compare employee factors in the advanced analytics module.
Likewise, CUSG's cloud-based salary administration and planning software, Compease, provides you with the tools to manage employees with ease. The system includes market-driven salary data, compensation consulting expertise and user-friendly compensation administration software that will give you confidence knowing your employee compensation plan is aligned with salary data specific to your industry and geographic location as well as equitable across the organization.
« Return to "CUSG Blog Corner"