Identify how chatbots will help you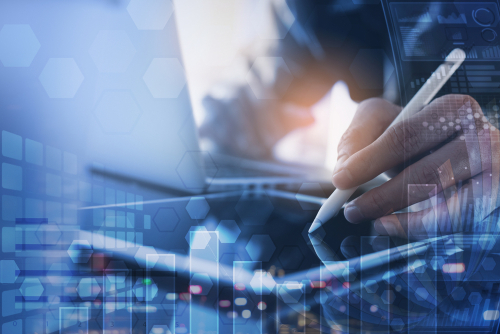 Before investing in this technology, financial institutions should review the possible benefits and drawbacks to rolling out an intelligent chatbot. Do they fit with the needs of your organization? How, specifically, will it help?
According to Lauren Fogarty, Chief Strategy Officer for Christian Financial Credit Union, the benefits of the chatbot technology can be varied and numerous.
A want for technology
"I can definitely identify with the desire for such technology," Fogarty told CU TrendScan. "Some of the mundane tasks involved in day-to-day account management could be simplified even further through use of this technology. Many of the reasons members contact us could also be streamlined this way. Imagine asking an intelligent personal assistant such as Alexa to send travel plans from your calendar to your credit union. It could trigger a series of actions by the financial institution to execute without requiring the member to find our phone number and wait to speak with a human, or logging into our system and typing a message. Additionally, maybe it could remind you of the travel benefits that come with your card(s) so it remains top-of-wallet as you navigate your excursion. There are infinite possibilities of ways we can refine our interactions from basic to complex with this sort of technology."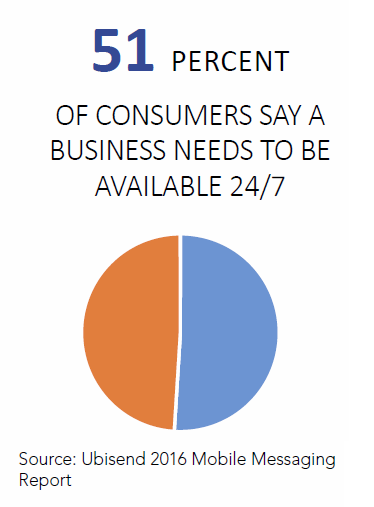 In a survey from Personetics, survey participants indicated that the greatest expected benefits of chatbot technology were two-fold: increasing customer satisfaction and engaging young customers. In fact, a significant portion of respondents (34%) believed that chatbots will take over as much as half of all customer conversations by 2021. This means that chatbots will not only be an important channel for millennials, but also generation Z.

What chatbots won't do:
Replace mobile applications, or the need for customer service representatives. Technology moves fast, but not quite that fast.
Take over customer conversations… yet
« Return to "CUSG Blog Corner"