How to Identify What You Want in an ESS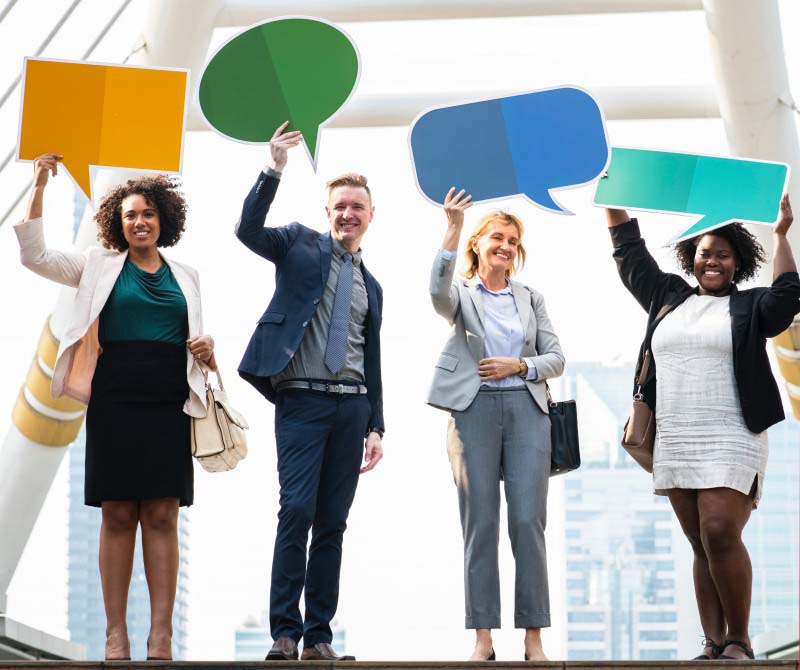 Requiring employees to learn new workflows can be a considerable challenge, so it's important to ensure the employee self-service (ESS) solution an organization adopts is easy to learn, intuitive and user friendly. When looking to adopt or review existing ESS tools, HR professionals first must ask themselves two questions:
What tasks should be turned over to self-service?
Would our employees actually use it for those tasks?
In the first step to evaluating what business processes should be automated, HR needs to meet with the ESS provider to understand what functionality the ESS provides, and what can be customized. Once HR has a grasp of what the ESS can do, the HR department should look at the features of the software and evaluate how these capabilities are currently getting done. It's a good idea to automate any function that requires data entry from paper forms. In the end, this will lessen the workload on HR and help the department avoid clerical/data entry errors, which can have a negative effect on employees.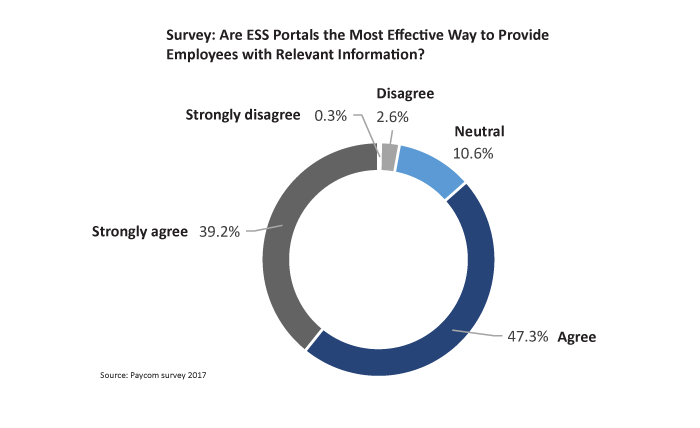 Once HR has considered the software and the technology competency skills of their workforce, the department needs to decide how comprehensive the ESS tool should be. If the company's employees are not very computer savvy, HR may want to go with a very basic system, at least to start, to get employees familiar with the process. Additional functions can always be added at a later date, and in some situations, it may be wise to stagger the introduction of new tools.
Things to keep in mind:
Ensure users have sufficient training: Employees may become frustrated if they don't have enough time and training before HR swings over to a new ESS solution. Group demonstrations and Q&As will help alleviate this problem.
Encourage participation: Self-service tools only work if employees actually use them, so HR should take care to actively encourage their use. Do employees know all the benefits of ESS? Is it straightforward and transparent?
Provide alternatives: Not everyone is adept with technology or has internet access at home. Make sure that employees have an alternative to ESS tools or can access them at work.
Make sure the solution is regularly updated: ESS tools need to be maintained and updated regularly.
Make sure the solution is secure: Employees are sensitive about how secure their information is, and they should be. Financial institutions are often a top target for hackers, and employees can get caught in the crossfire. Security is a top concern for any HR technology, ESS included.
Getting the most from an ESS solution requires a thorough knowledge of what functionalities both employees and HR would welcome. By identifying these features early in the process of reviewing an ESS, HR is more likely to find success with this tool.
« Return to "CUSG Blog Corner"