How Credit Unions Can Embrace Storytelling in Marketing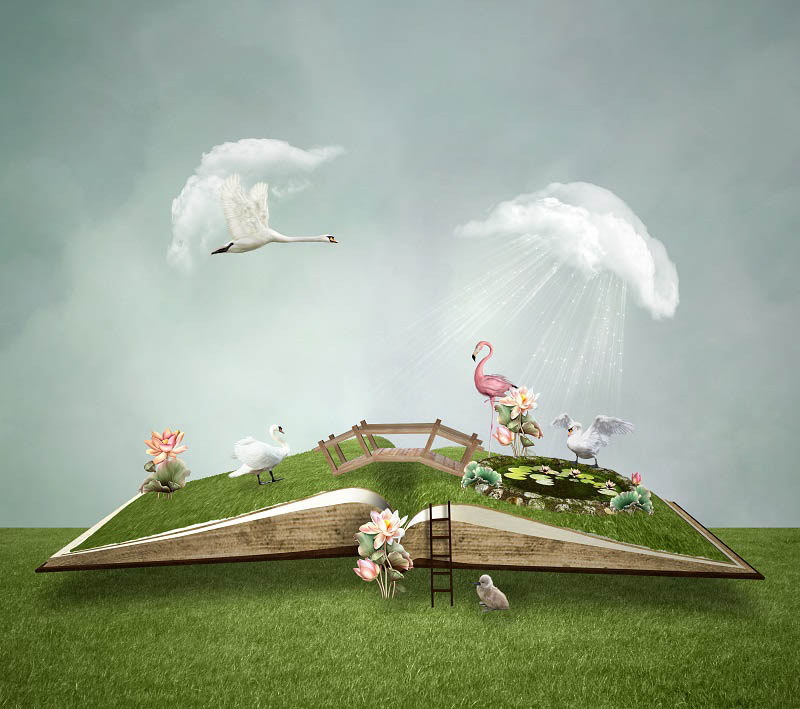 Modern consumers are more wary of brands than ever. The popular term "fake news" is symptomatic of the wider distrust of authority, especially established experts. Consumers are now less likely to take facts for granted, even from trusted sources. All of this can make it harder for marketers to appeal to authority as a selling point, but it does open up opportunities for authentic and transparent storytelling.
Storytelling is an appeal to human behavior; it speaks to emotion and a need for a narrative in all things. It allows credit unions a chance to illustrate what sets them apart from the rest of the industry and how credit unions play a role in the lives of their members and their communities.
Know your audience
Having some of the best creative folk in the business matters for very little if a company doesn't know its audience. Organizations should have a firm grasp of what matters to their audience, what kind of content they like to consume, the proper medium to deliver that content and what causes consumers to engage. Using data collected from consumer interactions with your messages and is a key way to learn more about your audience.
What is the narrative?
Stories need to be framed. What are a credit union's values, services and promises? How does it deliver on them? What is an example? Stories should always illustrate not just the experience of one member or group of members, but also how that story contributes to the overall mission.
What impact do credit unions have on their community?
What is the credit union difference?
How do they help individual members navigate financial challenges?

Transparency
Consumers want to know what they're buying, how it's made and if it's worth the price — they want transparency. When applied to credit unions, transparency means giving members a clear picture of what products and services suit them the best and why. Consumers don't want to see content that's obviously been made up by a marketing team and doesn't apply directly to their lives. There is such a thing as being too perfect or worse, artificial.
To connect effectively with consumers and help them align themselves with a product or service, its story needs to be authentic. The distinction between artificial and authentic isn't always clear. It can be compared to the difference between a good Facebook live video and a bad one: a good, authentic live video gives the appearance of being unplanned and unscripted, although many hours of work may have gone into planning and preparation.
Learn from example
Patagonia, the outdoor clothing and gear company, is a good example of how to use authentic, transparent, emotionally engaging storytelling. The organization is known for its quality products but also for supporting active lifestyles and conservation, and promoting environmental and social responsibility. While its stories may have pictures of adventurers trekking scenic locales with Patagonia gear, the narrative always returns to the company's values: protecting open spaces.
Another example of stories connecting with audiences and promoting a brand or company is CU Solutions Group's Just Getting By project. Just Getting By is a movement that highlights the unique financial struggles many people face due to student loan debt, job loss, medical emergencies, divorce and unwise financial decisions.
Spearheaded by an hour-long documentary composed of 19 individual stories, Just Getting By illustrates the strong connections between these financial challenges and the need for better financial education, which works in tandem with the solutions offered by credit unions and how the industry guides members toward better financial decisions.
Storytelling as a marketing tool has many possibilities and applications for credit unions. Tap into this valuable method of sharing your brand promise and the impact your credit union has on members' lives.
« Return to "CUSG Blog Corner"