Empowering Employees and HR with the Latest Technology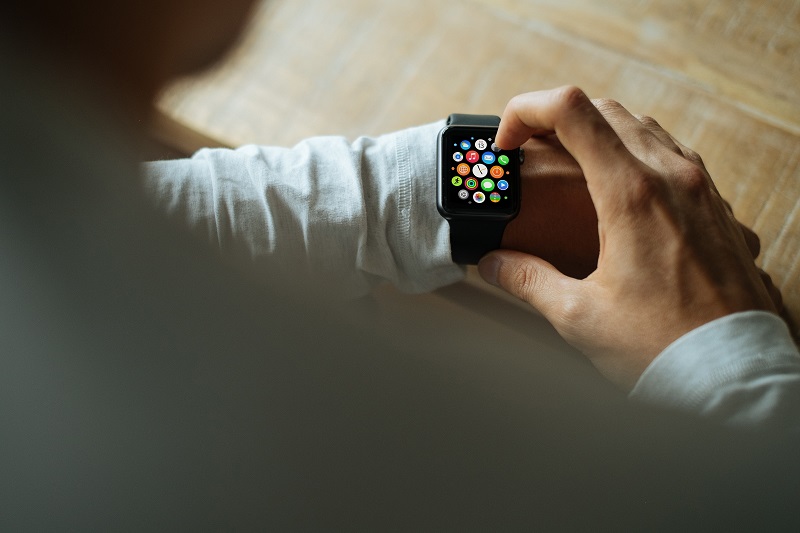 One trending concept in HR is how companies can improve their employee experience, and employee self-service (ESS) tools as a part of HR tech can play a larger role in that positive experience than some may think, adding to employee empowerment.
Empowerment as a company philosophy works on the premise that employees have the resources, tools and support available to not only excel at their jobs and reach higher levels of engagement, but also think more strategically regarding their own advancement within the company. This is especially true for millennials, many of who are hungry for career development, coaching and advancement. The fact that millennials are statistically inclined to leave an employer within two years is often due to the lack of these opportunities.
ESS can contribute to employees' feelings of opportunity and engagement with their careers.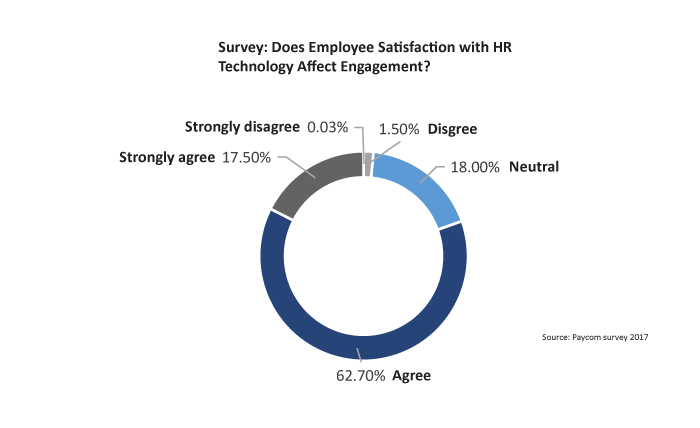 How ESS facilitates employee empowerment:
Tools and information available anytime, anywhere. The ability to change and view information on the go is highly valued by younger employees.
Simplified processes. Less time is wasted on needless data entry for both employees and HR.
Fewer mistakes. Self-reported information reduces the chance of errors.
More efficient HR. Automated processes and self-service tools mean HR can focus on more strategic initiatives and dialogues with employees.
Using an ESS solution to ensure an organization's HR portal is a user-friendly and approachable resource weighs big for more and more employees these days. And if it's a tool that also frees HR professionals from the tedium of data entry, it offers empowerment both ways!
« Return to "CUSG Blog Corner"