Credit Unions Could Replace Predatory Lenders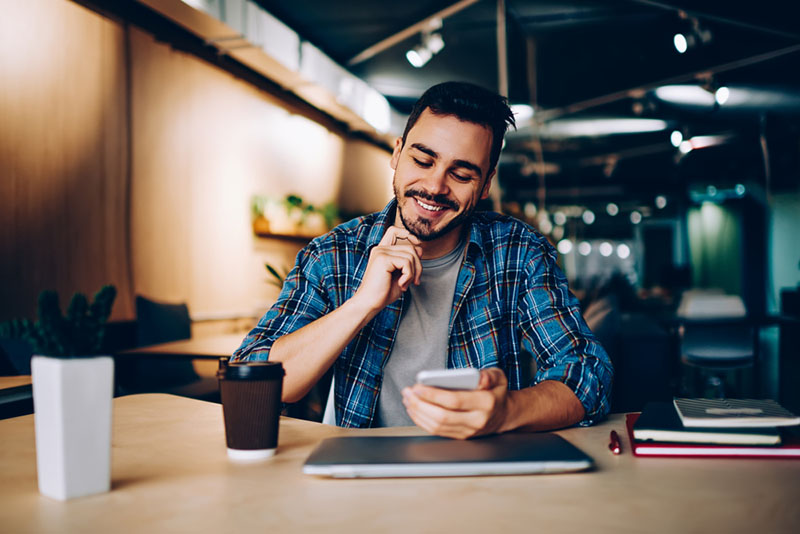 The millions of Americans who turn to predatory payday lenders each year to help cover an emergency bill or even recurring expenses wish they had another choice for small-dollar short-term loans, without the three-figure interest rates. Why don't community credit unions step up to be that better choice?

Small-dollar loans present a large opportunity to all credit unions, but some may not have the resources to approach it right away. For smaller-asset credit unions eyeing small-dollar loans, they should consider modernizing their loan origination process to reduce the amount of manual labor staff members have to undertake. Additionally, moving to a centralized lending platform with some degree of automation can greatly expand a credit union's ability to issue loans without requiring additional personnel.

Smaller credit unions that lack the resources to develop in-house programs are the ideal candidate for comprehensive, affordable solutions like QCash, an automated, cloud-based, omni-channel small-dollar lending platform.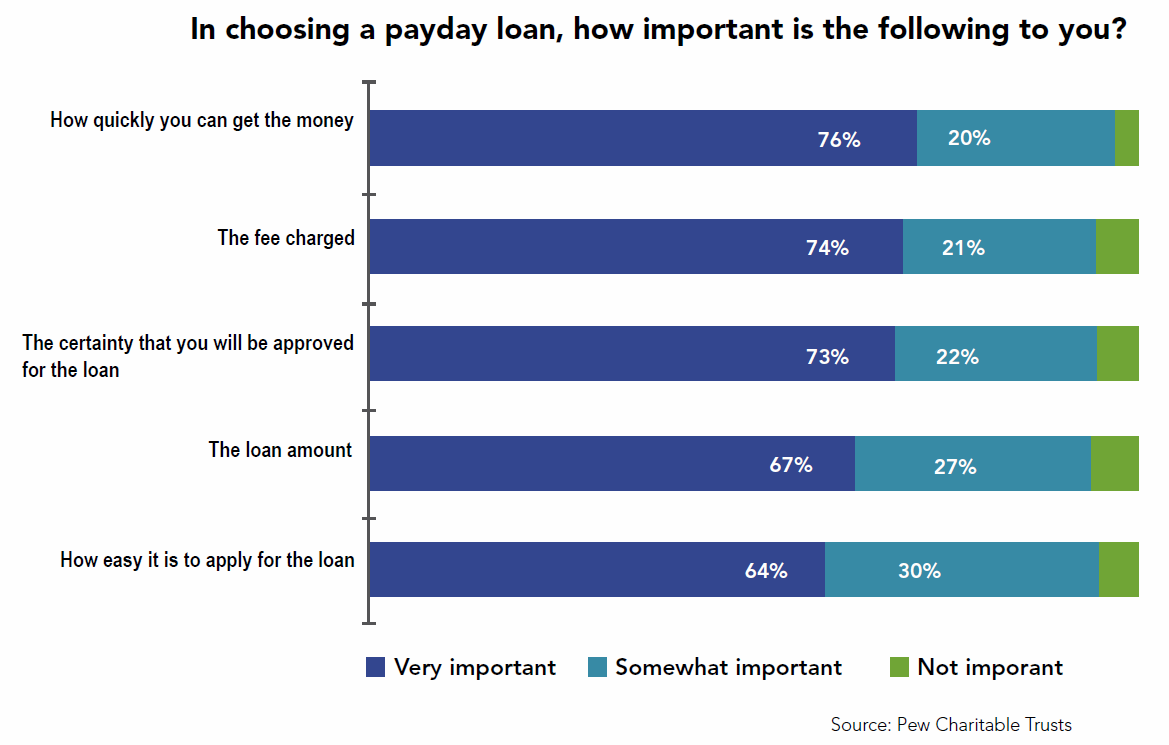 "By leveraging automated technology for greater efficiency, financial institutions can become a trusted resource for inexpensive loans to their communities," said Ben Morales, CEO of QCash Financial. "Without access to instant liquidity options in the marketplace, many communities will begin to suffer as consumers are unable to stretch their budgets to cover their expenses. Replacing payday loans with compliant, reasonably priced alternatives will help the working poor consumers thrive, instead of irrevocably weakening the millions of households that currently turn to payday loans for their needs."
Don't reinvent the wheel
"QCash Financial approaches small-dollar lending from a program approach. Our client success team works with each client to set up goals and helps to manage the program to achieve these goals," Morales said.
The QCash platform delivers lightning-fast loan approval to members, right on their smartphones, from you, their trusted credit union. The underwriting process is kept member centric—lending decisions are based on the member–credit union relationship with parameters set by you.

QCash is a mutually beneficial solution for both members and your credit union. It offers a fast, easy, affordable, and trustworthy short-term loan solution to your members across the economic spectrum. It also gives your credit union a crucial way to enhance and broaden your influence in members' lives.
Benefits to Members
A decision is made within approximately 1.5 seconds
An application, decision, and funding are all delivered within 60 seconds
Immediate deposit of funds into a member's account
Affordable loan rates well under those of payday lenders
Access to applicable financial education
Snapshot of credit score
Multi-channel access (mobile device, online banking, call center, or in-branch) to meet their needs, whenever and wherever
Builds member credit
Key Features
Administration portal that integrates with your core banking platform for easy digital lending management
Available as a branded service with your credit union's colors, fonts, logo, and messaging
Low technology footprint that does not require any additional IT resources
Automated, cloud-based digital underwriting platform
Customizable decision engine
Compliant with CRA and CFPB regulations, Military Lending Act (MLA) specifications, and TILA requirements
Protects member privacy
Multilingual capabilities
Reaching the underserved and protecting their financial wellness has never been more possible for credit unions of all sizes.
« Return to "CUSG Blog Corner"