Content Marketing: Well Worth the Effort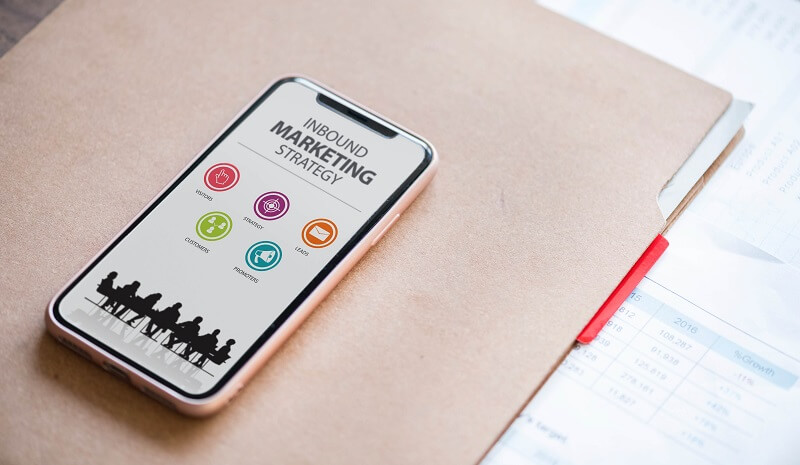 Content marketing is one of the more difficult and resource-draining channels for marketers to produce, but it can be a high performer in an organization's marketing mix. According to the marketing research firm Ascend2, content marketing is considered the most difficult tactic for lead generation, due to the amount of time and effort involved in content creation, strategy and deployment.
Types of content
Organizations should first consider what kind of content works best with their audience. Generally with B2C content marketing, video reigns supreme. However, video content can also be difficult and expensive to create.To make smart use of their budgets, credit unions shouldn't neglect website articles and blogs.
Financial institutions should also not discount the value of smaller areas of written content on their website, especially as members are logging into their online banking portal. Having valuable and informational content available during this interaction, even if only on the sidelines, can add value to the experience and keep members engaged. Content regarding financial education is especially effective.
Content sales cycle and objective
Traditionally, content marketing has a complex and lengthy sales cycle, with different types of content targeting each phase of the five general stages: awareness, interest, decision,
purchase and return. By creating content catering to each step of the customer journey, organizations with a solid content strategy plan can guide prospective customers from start to finish.
With this lengthy sales cycle in mind, it's important to set realistic objectives and expectations for a content marketing strategy. According to Ascend2's 2017 survey, marketers say the most important objectives for content marketing are increasing sales revenue, increasing brand awareness and improving lead generation and nurturing.
Content can be a more involved way of building relationships with customers, many of who may not be ready to commit to joining a credit union. Sometimes, the people consuming content will be there because it's relevant to them, not because they are necessarily looking for a new financial institution. However, when they are considering choosing a new financial institution, a trusted website with quality content will be top of mind for them.
« Return to "CUSG Blog Corner"