Building a Website with the User in Mind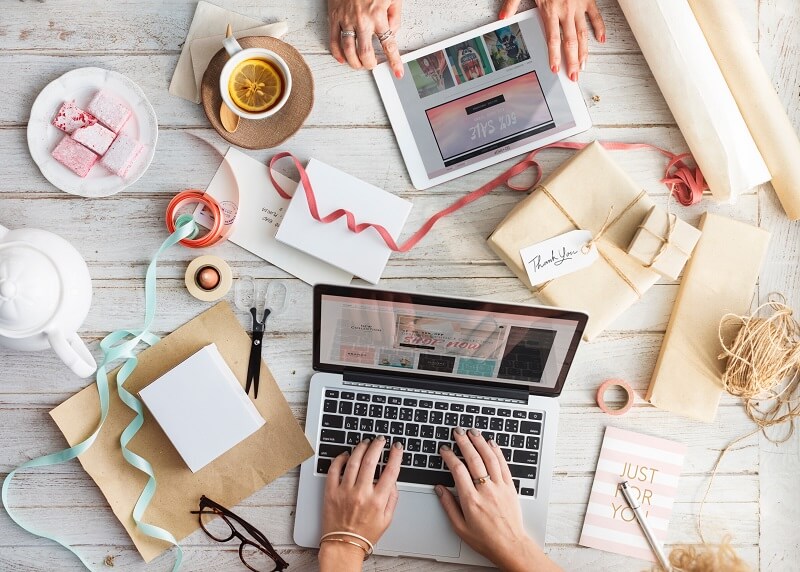 At the end of the day, a credit union's website is meant for the member. Intuitive design means meeting members where they are and with what they want: making banking more convenient, more secure and more attractive. For 2019 and beyond, this means ensuring mobile websites are equally as accessible and functional as desktop versions.
Be mobile minded
According to Zenith's Mobile Advertising Forecast, mobile devices accounted for 75 percent of global internet use in 2017, and is projected to increase to 79 percent by the end of 2018. This coincides with Google's move to a mobile-first index, which ranks websites according to their mobile versions. Organizations with poorly optimized mobile websites will be penalized by having the rankings for both their mobile and desktop sites reduced.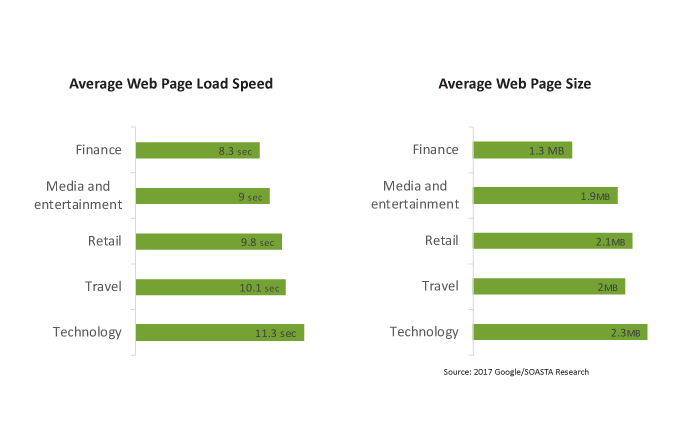 3 things to remember with mobile-first design
Page speed - Google announced in January 2018 that page loading speed will be a ranking factor for mobile searches. In general, page speed matters much more on mobile than it may for desktop, due in part to the difference between Wi-Fi or wired networks and mobile data networks.
Mobile-optimized content - In a way, mobile-first design can also be called content-first design. Credit unions should ensure their mobile websites have readable fonts and a bug-free and intuitive UI, as well as not having outdated technology, such as Flash.
Responsive design - Why bother spending all that time on creating content when it's not appealing? Responsive design is now a standard across all industries due to its one-size-fits-all appeal. Responsive design offers a grid-based content structure that allows designs to match different screen sizes, regardless of whether content is viewed on a smartphone, tablet or 82-inch monitor.
While these features have risen in presidence in website design, they are expected to rise even higher, becoming basic expectations from consumers.
« Return to "CUSG Blog Corner"