Are You Missing Out on the Power of Video?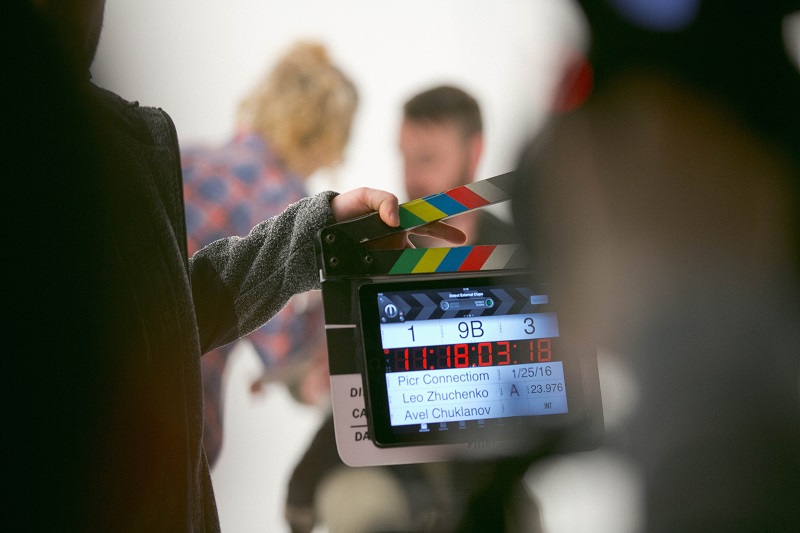 The use of video as a marketing tool has been on the rise for years, and now video is considered the number one disruptor in marketing. Videos can serve many different purposes: offering more insight about an industry, showcasing testimonials and providing customers with educational content.
Why video is worth it
A 2017 survey by HubSpot revealed 52 percent of marketing professionals see video content as delivering the strongest ROI. Marketers who use video grow revenue 49 percent faster than non-video users. A survey by Vidyard, a software company that develops video performance analytics, supported these numbers when it reported that viewers are 64 percent to 85 percent more likely to buy after watching a product video. Nearly 50 percent of people search for videos related to a product or service before visiting a store.

Know where video is most effective
According to that same 2017 study by HubSpot, marketers agree they will continue to focus on YouTube and Facebook as their main video distribution channels. Instagram and messaging apps are growing areas of interest. But the "pivot to video" means a lot of businesses are using video where it's not needed.
Like any other type of content, marketing teams need to craft a strategy for video before sinking time and money into a project that ultimately may not have a big impact. Credit unions need to determine where they are interacting with members the most, what kind of video content those members are seeking and how video can benefit the marketing strategy.
Use video to support storytelling and branding
Many financial institutions use videos for education and product promotion, but they also need to take a look at how videos can support storytelling and branding. With the visual-first nature of many websites and mobile apps, a video may be the first and most lasting impression consumers have of a brand.
Research by HubSpot found 54 percent of consumers want to see more video content from their brands and 43 percent say video content is the most memorable. Demand for video content is there, credit unions just need to tap into it.
« Return to "CUSG Blog Corner"