4 Steps to Increased Social Media ROI
Marketers should already be familiar with using promotions or contests to generate awareness of their credit union on social media. These events can turn followers into brand advocates who share the credit union's content via their own social networks and draw in new prospective members and followers. Before launching a promotion or contest, however, credit unions should make sure they have followed these four steps to increase the overall ROI for the program.
1. Have a clear goal for the promotion
Running a promotion without a clear goal in mind is a plan for failure. Promotions and contests are investments that should not be taken lightly. Whether it's as simple as building an audience or creating awareness for a new product or service, marketers need to cater each aspect of the promotion or contest to suit the overall goal.
2. Understand your audience and what they value
Marketing teams need to speak the same language as their followers, which means they need to understand the demographics, interests and pain points of their audience. This will determine the theme of a social media contest, how copy is written and what prizes are awarded.
For example, holding a contest that asks people to post pictures of their summer cookouts would be a lot more common for a condiment company than for a B2B software company. The same holds true for prizes, as the software company isn't very likely to give out a lifetime supply of hotdogs.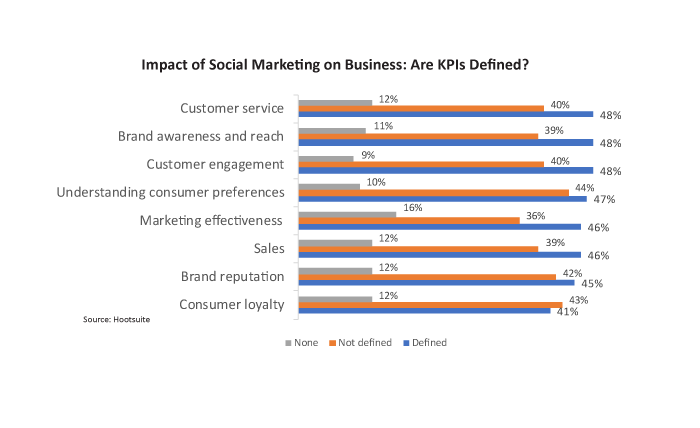 3. Incentivize social sharing
One of the primary benefits of holding a contest on social media is the opportunity to incentivize sharing. Posts from followers sharing content stamped with your brand will increase awareness, but properly utilizing hashtags, links and other tools will extend the promotion's reach. Referrals are also useful.
4. Take advantage of a captive audience for messaging
An audience that is constantly checking back to see if they have won prizes is a committed one. They are open to messaging, and now is a great time to convince them to consider the credit union difference, to open an account at their nearest branch or to consider mobile options. Some steep discounts or promotional deals don't hurt either.
« Return to "CUSG Blog Corner"