3 Website Design Trends for 2019

Is your website up to date with best practices?
As new trends, methods and technologies crop up, it's only natural for organizations to want the best for their website or mobile app, which for most companies is the primary point of interaction with their customers online.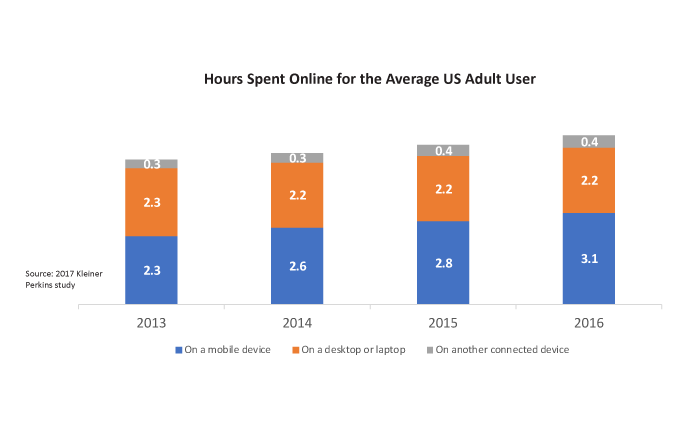 Three trends that impact how credit unions utilize their websites:
Mobile-first design — In 2018, Google announced it was moving to a mobile-first index, which will change how websites rank on the search engine. Previously, rankings were based primarily on desktop versions of a website, but the mobile-first index aims to change this by ranking websites according to their mobile versions. Organizations that have poorly optimized mobile websites will be penalized by having the rankings for both their mobile and desktop sites reduced.

Optimizing for voice — Voice is on the rise. Like video and mobile, voice search is trending up with the additions of digital hubs and virtual assistants like Alexa, Echo and Google Home. There are about one billion voice searches made on the internet every month. Just last year, Google announced it achieved significant breakthroughs in voice recognition technology, rendering their AI-backed voice recognition nearly 95 percent accurate. That is about as accurate as the average human. Moving forward, sites need to be optimized for voice search.

Measuring ROI — Websites can be expensive, so organizations want to get the most value for their money. Financial institutions are paying special attention to the conversion rate of their online properties, as well as understanding what triggers a visitor to convert and leaving plenty of opportunities for them to do so later.
« Return to "CUSG Blog Corner"