What others are doing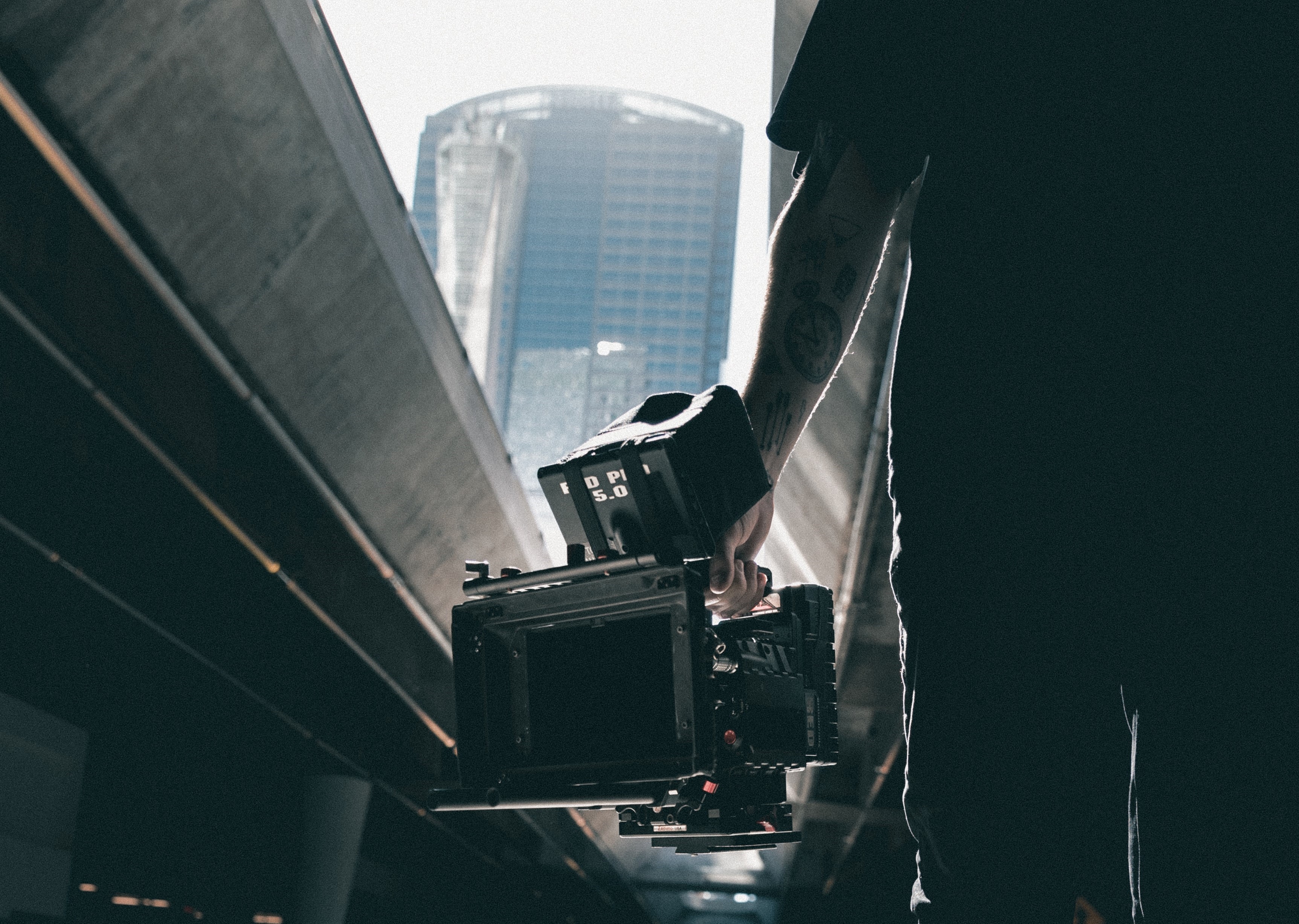 General Electric
People familiar with GE may recall the old General Electric Theater from the 1950s and 60s. At the time, it was a bold move into content marketing, before that term was ever even used. Produced by GE's public relations arm and hosted by none other than Ronald Reagan, the theater consisted of a short radio series and a longer television run. More recently, GE reintroduced its creative prowess in the form of the GE Podcast Theater, obviously paying homage to its predecessor. In 2015, GE released an episodic sci-fi podcast called "The Message," surprising listeners with its tight storytelling and critical acclaim. "The Message" soon became a chart topper on iTunes, and GE didn't hesitate to create an environment (such as social media tie-ins and branding) around the show.
GoPro videos
When it comes to video marketing, GoPro has an undeniably envious position. Every day, thousands of videos are uploaded to YouTube under the GoPro tag, with many of these earning millions of views. It is a simple and effective way to massively increase brand awareness, and is the perfect example of what short-form video content should be in the modern digital space.
The California-based camera manufacturer maintains over 4.5 million subscribers on its own YouTube channel and is in partnership with hundreds of world-renowned athletes and adventurers. Not a cheap investment but one that ultimately resulted in GoPro as the brand for lightweight, wearable cameras.
Chipotle Scarecrow video and game
Sometimes, if you're good enough, you can even convince the world that marketing is art. In truth, it can be. In 2013, the chain restaurant Chipotle released "The Scarecrow." One part short animated film and one part iOS mobile game, The Scarecrow was meant to spread Chipotle's motto of "Cultivate a Better World." In truth, what it did was draw attention to Chipotle's high ethical standards and a new model for the fast casual dining concept.
Old Spice
Brands like Old Spice have specialized in marketing to millennials, and this is best seen in the deodorant brand's early campaign on Imgur, which was at the time a nascent image-sharing site originally popular with the online community of Reddit. Posting a smattering of comedic images and GIFs, Old Spice achieved something quite unique: an intrusive ad experience that users appreciated.
"I never thought I'd find myself saying this, but this is the kind of shameless ad posting I can get behind. #teamtimber," wrote one Imgur user.
Why? Because the ads weren't just ads, they were hilarious, bite-sized pieces of content – and that, the internet can get behind.
« Return to "CUSG Blog Corner"