Underestimate the Onboarding Process at Your Peril
A well-planned and -executed onboarding process can jump start new employee performance; a poorly organized onboarding process can be disastrous on all fronts, and its detrimental effects can linger for months or longer.
Beyond creating a bad first impression, a poorly handled onboarding can create a sense of confusion and abandonment for incoming hires. It fails to equip them with the knowledge they need to hit the ground running. The new employees' teams are then burdened with filling in the knowledge gaps left by the inadequate onboarding.
So what can HR do to enhance the onboarding process and give new employees the tools and resources they need to succeed early?
Here are a few good places to start.
Prior to a an employee's start date, HR can send a form email to the hiring manager that includes the schedule for the new hire's HR obligations, as well as a form for the manager to complete and use as a guide to orient the candidate to their position and office culture.

It's good a practice to have a standard HR orientation that each new hire goes through on their first day. This should include the necessary information needed for all employees, such as a welcome and office tour, new hire paperwork, review of polices, hours of work, benefits, facilities and safety, as well as IT set up (including logins and passwords).


Acclimating a new employee to the company's performance management process is crucial. This can include a review of the position and how they will be evaluated, introduction to the team, expectations/goals for their first week, as well as 30-day and 90-day evaluations. The 30-day evaluation is very important as both the employee and their manager can ensure that expectations are being met, address issues and answer questions.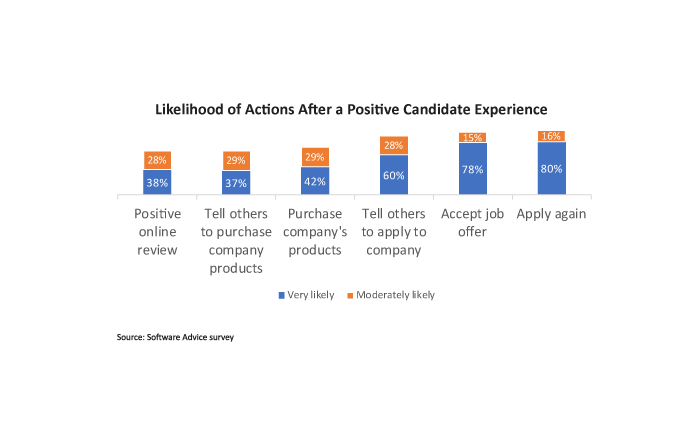 The onboarding process holds key moments that are crucial to new employee success and confidence. No information should be taken for granted, and clear communication should remain a fundamental focus, including beyond the first days of employment. This will set up the employee, their hiring manager and HR for more productive relationships.
« Return to "CUSG Blog Corner"