Predict the Future of Mortgage Lending with Analytics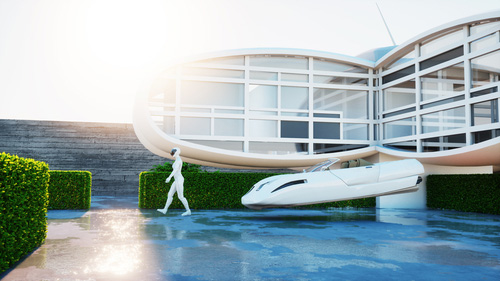 While many still think of artificial intelligence and machine learning as something out of science fiction, this technology is quickly becoming a valued — and inescapable — tool for the financial services industry. Machine learning can already be seen in use to power chatbots, deal with fraud prevention, assist with data and risk management, improve workflows and, in short, help make banking easier for both financial institutions and their consumers.
The popular streaming entertainment service Netflix uses large-scale machine learning to provide personalized recommendations to viewers, as well as provide insights on technical issues such as video quality, mismatch among devices and other issues. Netflix even uses machine learning for predictive caching, which enables a video to load faster and at a higher resolution by predicting what media the viewer is likely to choose. According to Business Insider, Netflix says its machine learning program saves the company roughly a billion dollars every year, thanks to money saved on traditional analytics, avoiding user abandonment and the program's value in guiding the creation of new, original content.
How can financial institutions utilize this in the field of mortgage lending?
Machine learning can generate valuable insights for credit unions trying to understand what home buyers want, and how to better serve those members. Specifically, insights like:
Home buyer demographics
Budget ranges
Most popular locations nearby
Number of bedrooms desired
Types of property desired
Stage of home-buying journey
Searching for an upgrade or downgrade
And more
In turn, these insights will lead to greater ease in generating leads, increasing conversions and improving retention.
Generate leads
Generating leads the traditional way can be time-intensive and expensive. Organizations equipped with machine learning can expedite the process. According to leading experts at the managing consulting firm McKinsey & Company, sales teams working with AI are seeing an increase in leads and appointments over 50% compared to previously, as well as cost reductions of 40% to 60% and call time reductions of 60% to 70%. Sophisticated machine learning tools can help credit unions connect behavioral data to more meaningful leads.
Increase mortgage conversions
Generating qualified leads is only the first step. After identifying a potential home buyer, machine learning can further aide credit unions with insights such as when a member is looking to purchase a home, the locations they are looking in, as well as other variables that could inform loan officers before a follow-up call.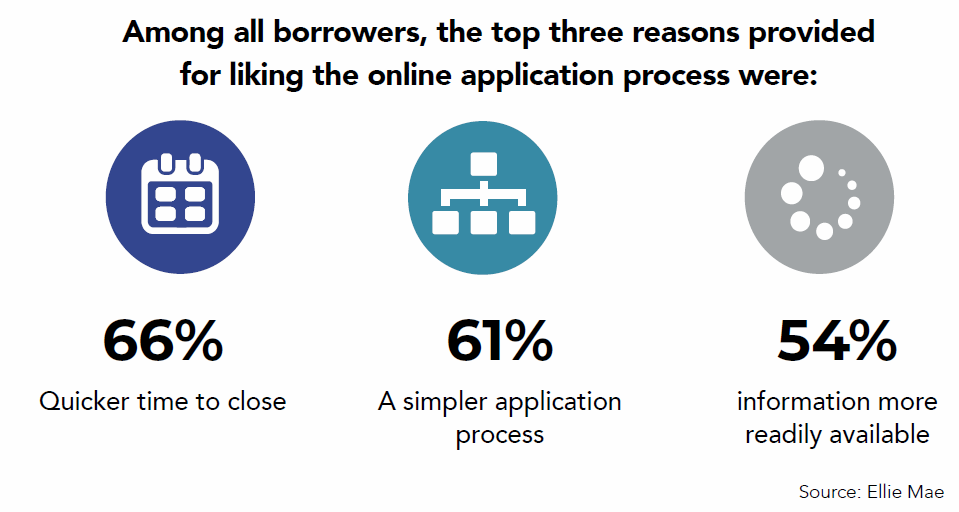 And ultimately, improve retention
Keeping in touch with members is the most important factor in retaining their business. Machine learning systems can automatically notify credit unions when a member is ready to refinance, buy or sell a home. In some cases, AI-driven technology can identify this before it occurs. Mortgage lending may be only a fraction of a credit union's services, but it can be a large factor in member retention and satisfaction — if technology like AI and analytics are harnessed to anticipate member needs and avoid pain points in what has traditionally been a very arduous process.
« Return to "CUSG Blog Corner"