Common Mistakes in Compliance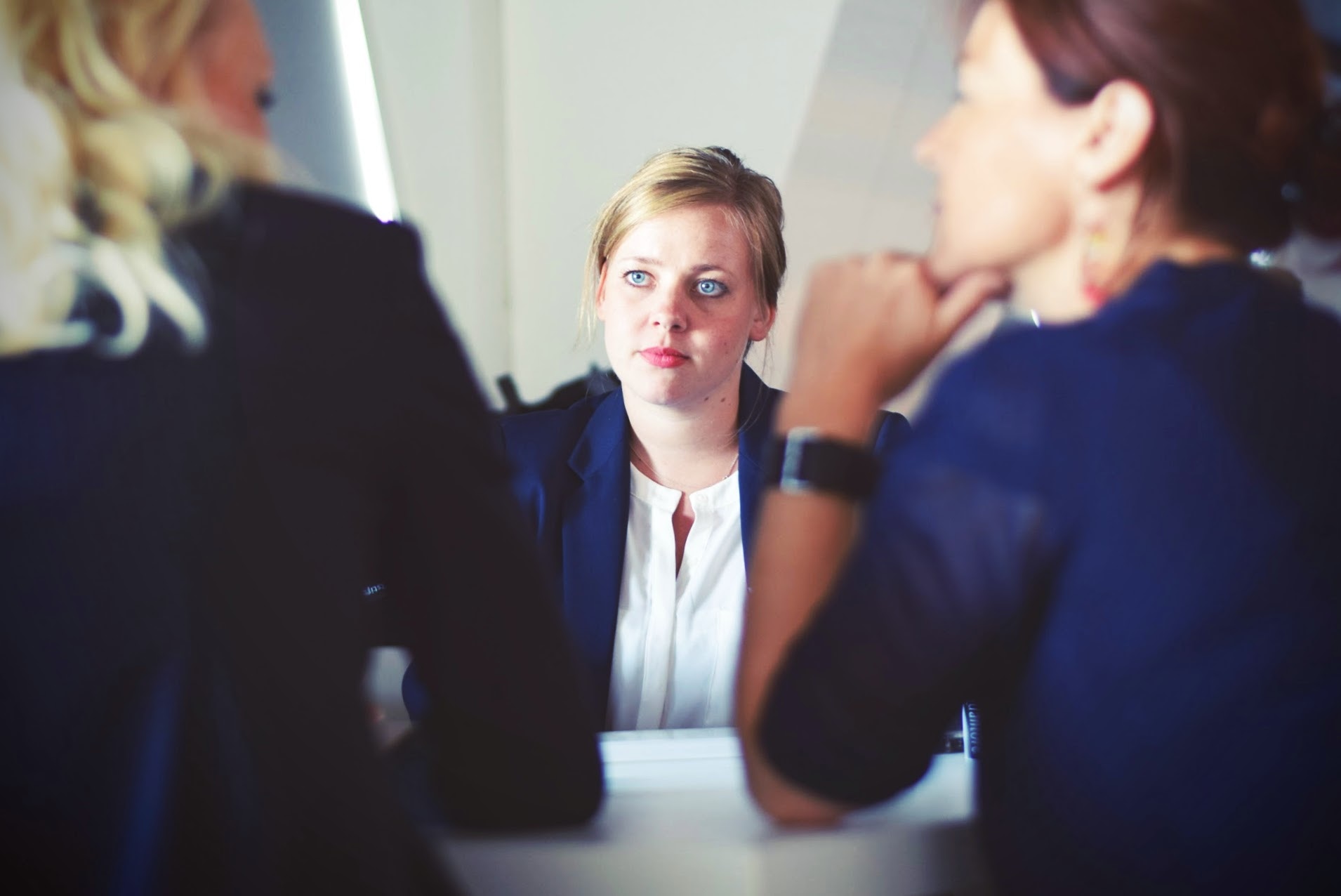 Compliance Shmliance
Compliance may feel like one more checkbox on the list, but be very careful. If compliance is just another checkbox, then it is a huge one that absolutely must be paid attention to.
Questions to ask HR:
When was the last time you conducted an HR audit?
Do you have trained staff internally who could conduct an audit or would you need to contract with an outside consultant?
What areas of risk exist within your organization?
Not taking advantage of data and technology
Being old-fashioned isn't always a laudable quality, especially not when it comes to eschewing compensation software in favor of elbow grease. In addition to being labor intensive, your HR could use the help from modern compensation solutions.
Technology means more than just a thinner phone or a smaller laptop. It means comprehensive solutions that will help you attract top talent, organize your data, increase employee engagement while reducing turnover, and, most importantly, allow HR a free hand to focus on important strategic initiatives.
"If it works, don't fix it"
Nothing stays static forever, and this applies even to the compensation field. Don't forget to regularly review salaries and compa-ratios, as well as keep an eye out for issues such as compression, marked pay differences between genders, employees slipping outside of their ranges, and major movements in the market.
« Return to "CUSG Blog Corner"