3 Brand Promises Credit Unions Can Learn From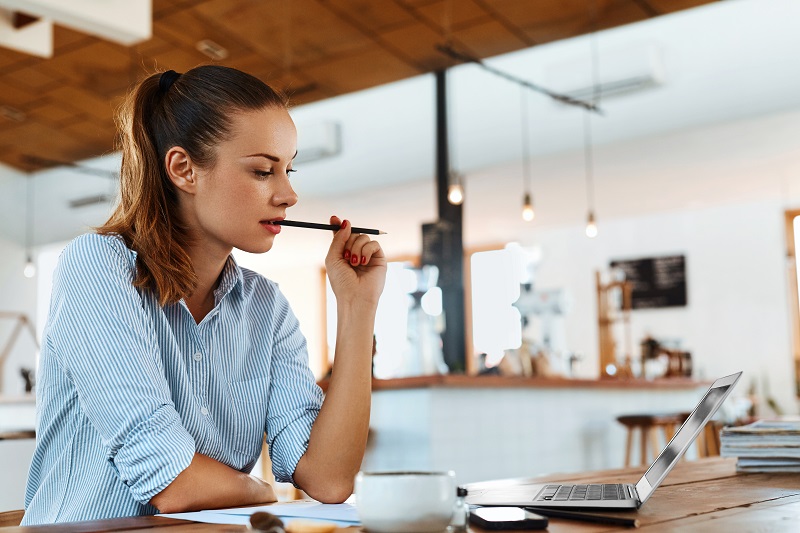 Why should members choose a credit union, your credit union, over a bank or FinTech solution? The answer, at least partially, should be because they believe in your brand promise. Securing and keeping this loyalty, however, is proving to be increasingly complicated. Consumers now expect companies to be available at their convenience, to offer various channels of engagement and to have the technology to match. Organizations that seek to redefine their brand promise would do well to consider all the options available to them when it comes to reaching their audience.
Seek feedback. Customer and employee surveys can be good indicators of how your brand resonates with your audience. Is your brand promise believable, identifiable and engaging? If not, revision might be in order.
Set expectations. Ensure that everyone knows your brand promise, including employees, customers and business partners. Getting buy-in is essential.
Let's take a look at some of the brands in the marketplace with strong brand promises:
FedEx – "When it absolutely, positively has to be there overnight"
FedEx ran this slogan from 1978 to 1983, and while it may now be retired, it still remains at the core of FedEx's brand promise. If we were to dissect this statement, it would be staggeringly simple: if you ship with FedEx, they guarantee delivery time. It's a brand promise that's both measurable and meaningful. If FedEx consistently delivers on time, consumers will learn to trust them. They might even tell others not to worry, since FedEx never disappoints.
Geico – "15 minutes or less could save you 15 percent or more on car insurance"
Another short and simple brand promise with measurable elements. Who doesn't want to save more on car insurance? Who doesn't value their time? Geico merges these two statements and comes up with an appealing offer to any motorist — even if they're already happy with their current insurance rates.
Apple – "Think different"
Short, simple, but not quite so measurable. Apple's memorable "think different" slogan appealed to the audience it was targeting. When the slogan was first marketed in 1997, it harkened back to the "counterculture" vibe of the company's earlier years, like when it produced the iconic 1984 commercial. It's a brand promise that has resonated with its audience and is still quite applicable today, although Apple retired the motto in 2002.
When crafting your brand promise, keep it simple, trustworthy and different. Give it a hook. What causes members to remember it or recall it? When a member is asked to say something positive about their credit union, it should be something in line with your brand promise.
« Return to "CUSG Blog Corner"