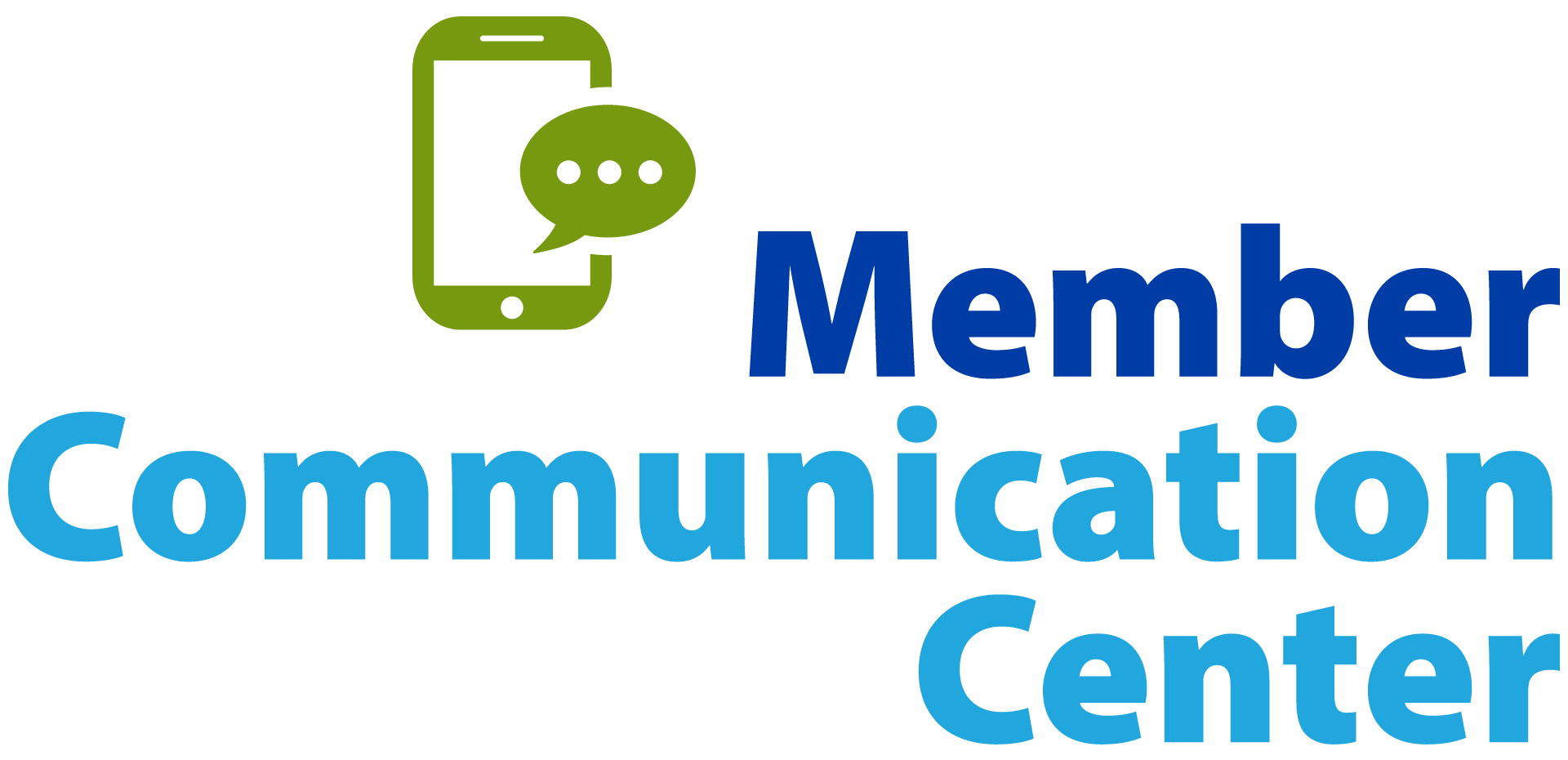 No member likes to play the waiting game — Create a better member experience with this real-time, on-demand and personal service secure messaging solution.
With innovative technology constantly emerging, your members are accustomed to instant gratification. Whether they have a question or issue, they want instant, yet personable ways to get them resolved. Our Member Communication Center product offers fast and personalized member service through your website and online or mobile banking*.
Cross-channels of effective communication increase member engagement and build loyalty.
With the Member Communication Center, you provide one-on-one support that your members appreciate and deserve. This unique remote delivery solution will allow members to securely engage with member service representatives or specialists at the credit union through real-time SMS and MMS (Multimedia Messaging Service) messaging, anytime, anywhere.
Features include:
An administrative console for the credit union to manage team members, MSRs

, and specialists.

Support categories selected by the member or credit union team member and associated with specific MSRs or specialists.
Canned responses, links, or other content, personalized for the member.
Automated response notifications to credit union team members engaged in an active SMS session.
Ability to invite a member to the SMS communication channel.
The ability for members to securely send MMS (Multimedia Messaging Service) files from their image gallery or camera.
Historical data including full message threads and export capabilities.
And many other features.